Wednesday, July 20, 2011
Rite Aid has the 22-count Carefree pantyliners for $1 this week. Stack one of those Rite Aid coupons with one of the manufacturers coupon below, and they will be free.
Carefree Pantiliners 18-22ct, In ad price: $1
Rite Aid Coupons
$0.50/1 Carefree Acti-fresh Pantiliners-Rite Aid Store coupon
$0.50/1 Carefree Acti-fresh Pantiliners-Rite Aid Store coupon in August '11 Self Magazine
MFR Coupons
$0.50/1 Carefree Products 6/26/2011 SS Insert (exp 8/30/2011)
$0.50/1 Carefree Product
$0.55/1 Carefree Acti-fresh product from samples mailed to you and they were many in recent magazines
Final Cost: FREE!
Directions on how to print the Rite Aid:
1. Click the link.
2. Click the picture of the Carefree RAQ on the left. (a little window will pop up)
3. Click 'print' at the top.
Tuesday, July 19, 2011
Hurry and print this $1.50 off one Skintimate Cream Shave coupon! It won't last long! I'm sure there will be a great deal on this soon. The coupon doesn't exclude trial size either, so if you find the smaller size, you might be able to get it free or almost free.
Shoprite sells it for $1.69 so you would only pay 19 cents after coupon.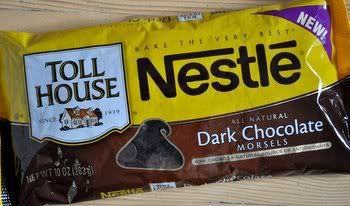 Like
Nestle Toll House
on Facebook to print out a coupon for $0.50 off Nestle Toll House Dark Chocolate Morsels.
There are two new Alka Seltzer coupons
Use zip: 80004
There is a new coupon for $1 off any LLYOD's Snack Ribs. Man, these are tasty!! They are already sauced and all you have to do it wrap it in foil and stick it in the oven. I haven't noticed the snack version yet, but will be on the lookout next time I go to the store. I hope they go on sale soon.
Zip code 80004!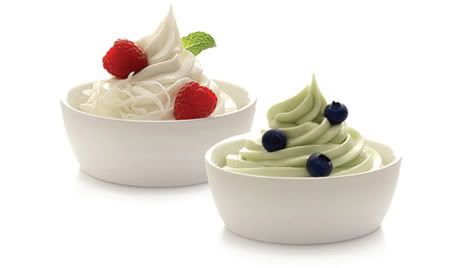 Pinkberry is offering a buy one get one FREE coupon for any small Pinkberry yogurt with any toppings with a purchase of another item of equal or greater value. Expires July 24.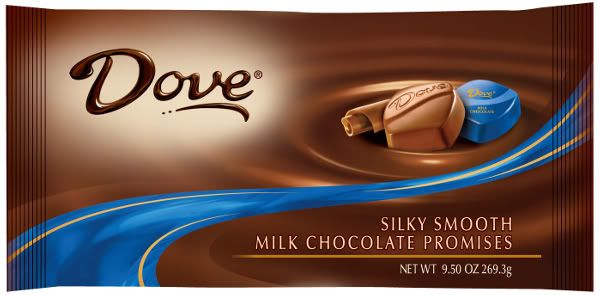 There is a new coupon to save $1.00 OFF any one (1) DOVE PROMISES Chocolate (8.5oz. - 9.5oz.). Print it before it's gone! The last candy coupon only lasted a few hours before it reached its printing limit.
Zip code used was 10004, in the Foods Section
The limit is two free kid's meals per adult entree purchased and the offer is valid only for children 12 and under.